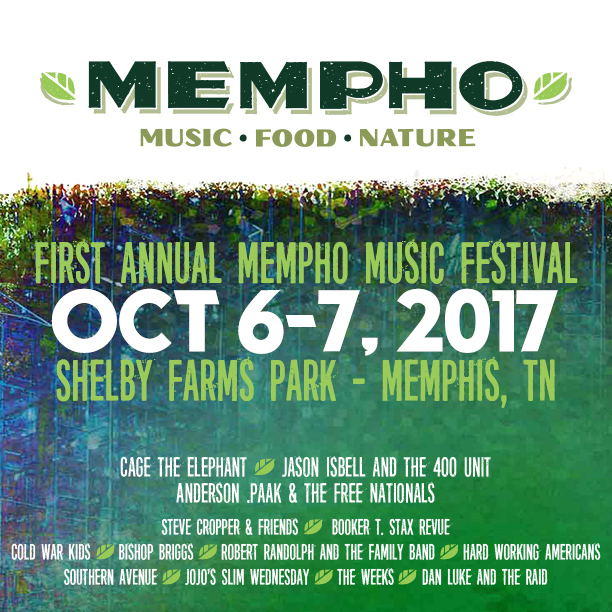 More info coming soon…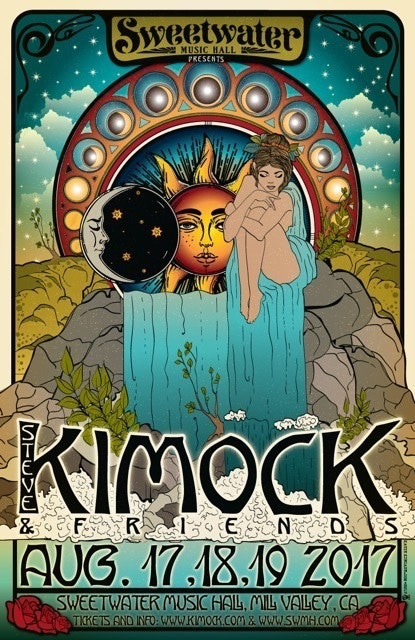 Wally to guest with Steve Kimock & Friends – Sweetwater Music Hall in Mill Valley, CA on Aug 18+19 and Oregon Eclipse 2017 – Big Summit Prairie on Aug 21st!
Steve Kimock & Friends will play Sweetwater Music Hall on August 17 – 19 ahead of a total solar eclipse. Kimock has put together a special lineup for the run. The guitarist will be joined by Dead & Company keyboardist Jeff Chimenti, Mike Gordon drummer John Kimock, former Gov't Mule bassist Andy Hess, multi-instrumentalist Leslie Mendelson and special guests.
A master of improvisation for over four decades, Steve Kimock has been inspiring music fans with his transcendent guitar speak, voiced through electric, acoustic, lap and pedal steel guitars. While one can say that his genre is rock, no one niche has ever confined him. Instead, through the years, he's explored various sounds and styles based on what's moved him at the time, whether it's blues or jazz; funk or folk; psychedelic or boogie; gypsy or prog-­‐rock; traditional American or world fusion.
Steve Kimock (w/ special guest Wally Ingram)
For more info: http://www.kimock.com
Tom Freund w/ Wally Ingram & Korby Lenker
Hotel Cafe Second Stage
Aug 08, 2017 9:00 PM
BUY TIX!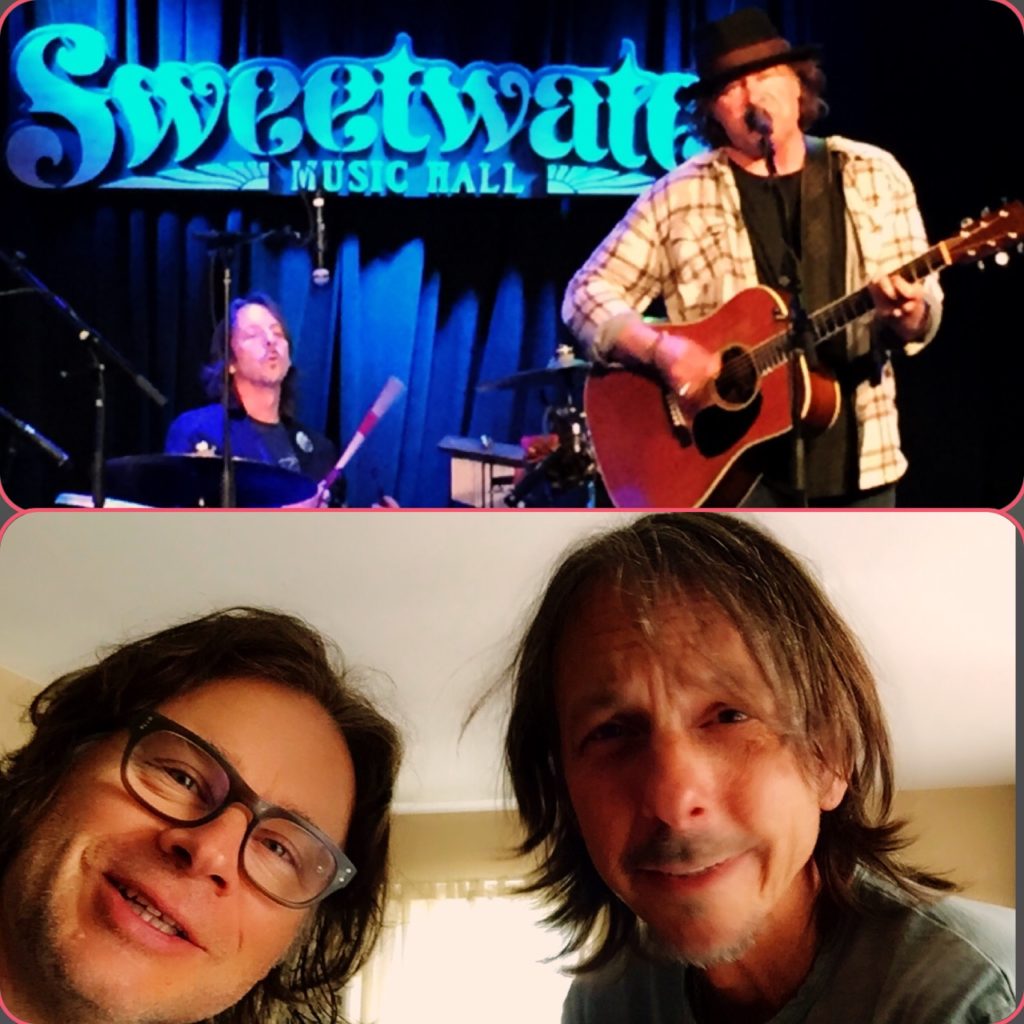 "We Got Your Back, Jack!" A Benefit for Rock 'n Roll Jack LeTourneau – The Know-It-All Boyfriends, pat macDonald & Wally Ingram (Timbuk3), Spooner, Freedy Johnston + Special Guests – May 31 in Madison, WI
High Noon Saloon – Madison, WI
May 31, 2017 – Time: 8:00pm
Admission: $20 adv / $25 dos
*BUY TICKETS*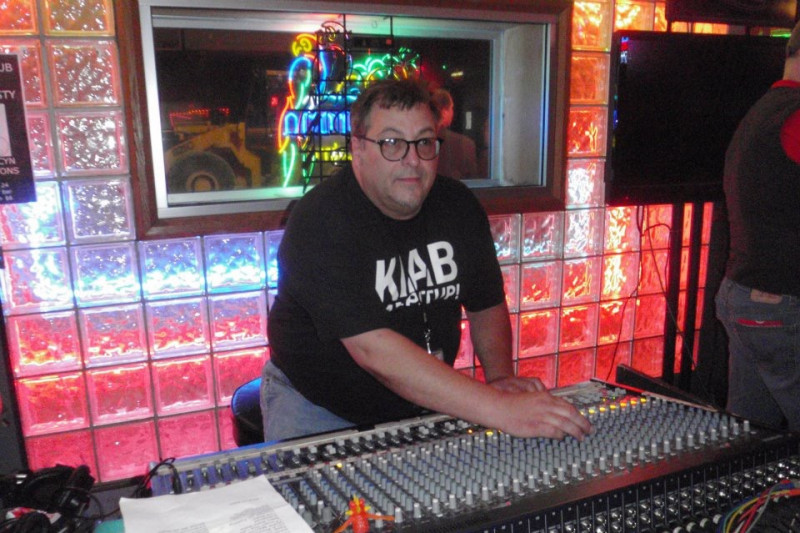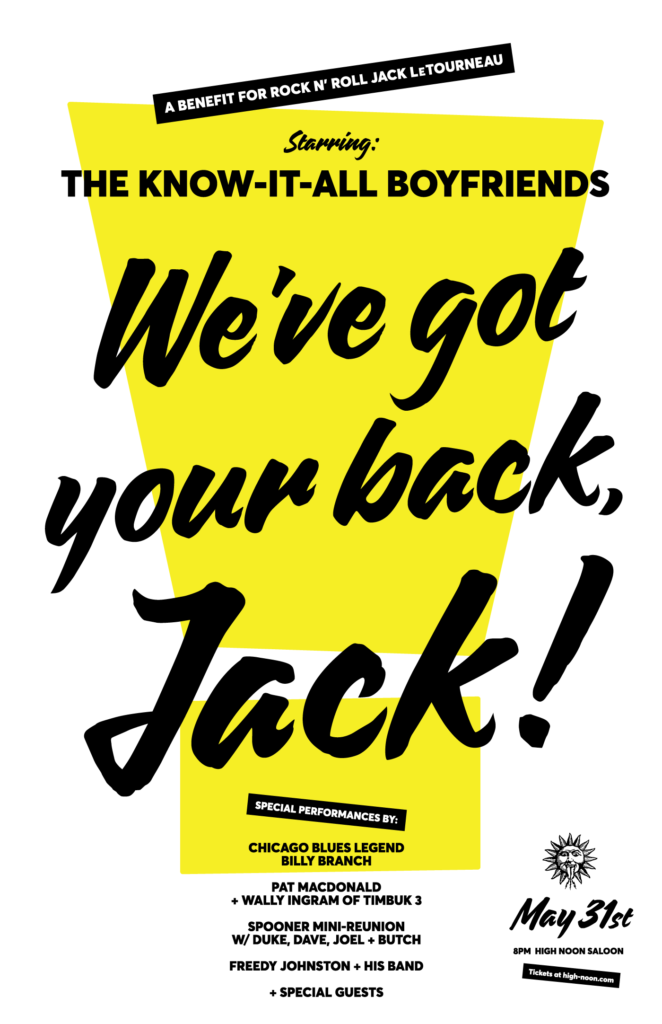 Wally Ingram – Artist-At-Large @ 15th Annual Spring Joshua Tree Music Festival
+
Wally Ingram + Tom Freund / Saturday, May 20th – Time: 3PM