TONIGHT! After an amazing week in which Wally played with Blues Traveler, Klezmer Allstars, VooDoo Dead, Eric McFadden, Papa Mali, Doug Wimbish just to name a few we are down to the final 'official' gig and it's a good one. JAWG – featuring Wally Ingram with some NOLA heavyweights including Joe Cabral, Alex McMurray, Glenn Hartman + special guest Sir Frank London at Chickie Wah Wah. Show starts @ 8PM – We hope to see you there! http://bit.ly/2psmxqD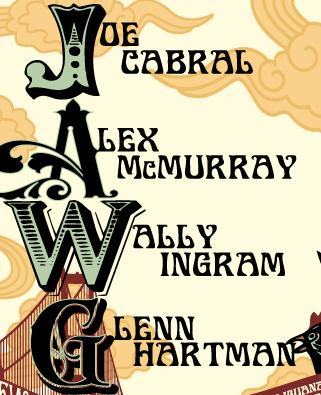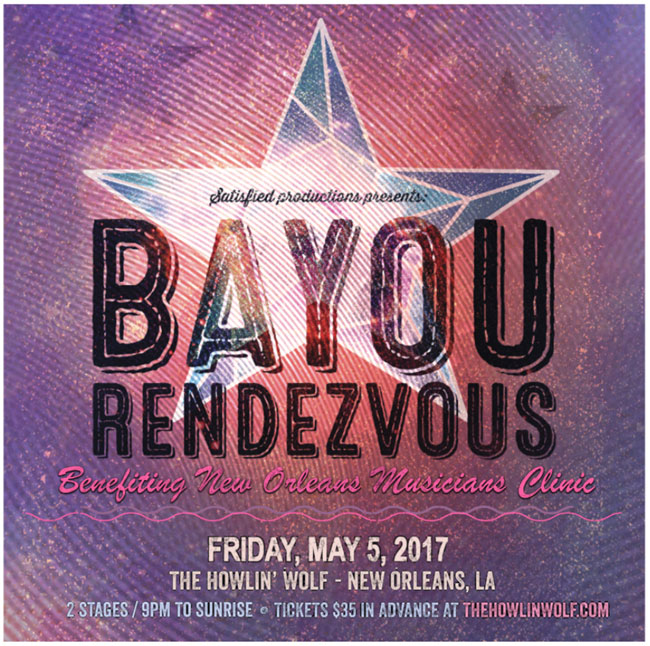 Satisfied Productions presents
15th Annual Bayou Rendezvous
Benefiting the New Orleans Musicians Clinic
Friday, May 5, 2017
The Howlin' Wolf – New Orleans, LA
9 Bands on 2 Stages
9PM – 8AM
Doors: 8PM
Show: 9PM
2017 Artist Line Up:
Dr. Klaw featuring the Shady Horns
The Bayou Rendezvous All-Stars
Orgone
Monophonics
Eric Struthers and Friends
Space and Harmony
Lebo and Friends
Sophistafunk
Sunrise Breakfast Jam
Schedule of Events:
Main Room
9 PM
Monophonics
featuring special guests
11:30 PM
The Bayou Rendezvous All-Stars
Johnny Vidacovich (Astral Project), Ivan Neville (Dumpstaphunk), Oteil Burbridge (Dead and Co./Allman Brothers), Stanton Moore (Galactic) & Eric McFadden (P-Funk/Anders Osborne)
1:30AM
Dr. Klaw
featuring The Shady Horns
Eric Krasno (Soulive/Lettuce), Nick Daniels III (Dumpstaphunk/Neville Brothers), Nigel Hall (Lettuce), Ian Neville (Dumpstaphunk), Alan Evans (Soulive/KDTU), Ryan Zoidis (Lettuce/Shady Horns), Rashawn Ross (Dave Mathews/Shady Horns)
3:30 AM
Orgone
Cinco de Mono Late Night Dance Party featuring Monophonics and special guests
Den Stage
10PM
Eric Struthers and Friends
featuring:
Eric Struthers (Dr. John/Neville Brothers), Roland Guerin (Dr. John/Allan Toussaint), Herlin Riley (Dr. John/Wynton Marsalis), Leon "Kid Chocolate" Brown (Dr. John/Irvin Mayfield) and Joe Ashlar (Good Enough for Good Times/Eddie Roberts)
12AM
Space and Harmony
Bill Daniel (Naughty Professor), George Gekas (The Revivalists), Rob Ingraham (The Revivalists), Sam Shahin (Naughty Professor)
2AM
Sophistafunk
Multi-Genre Tour de Force from Syracuse, NY
4AM
Lebo and Friends
featuring:
Dan Lebowitz (ALO, Steve Kimock), Steve Adams (ALO, Nicki Bluhm), Stu Allen (JGB Band, Phil Lesh), Jay Lane (Ratdog, Primus)
6AM
Sunrise Breakfast Jam
featuring
The Norcal All-Stars with
Derek Booker (Tracorum),Erin Cassidy (Lonesome Locomotive), Lynn Michael Palmer (The Nibblers) + More
Artists at Large
Wally Ingram (Steve Kimock, Stockholm Syndrome)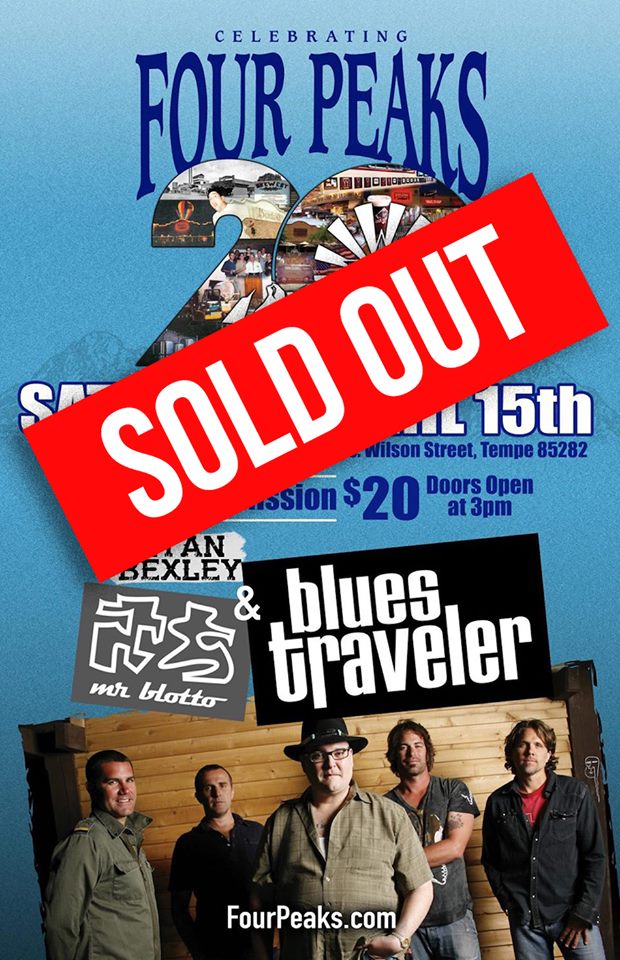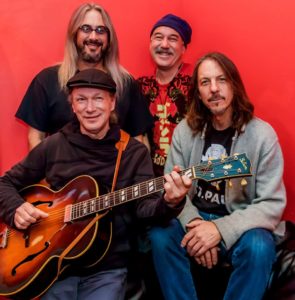 ALOHA Friends! We are thrilled to announce a Hawaii tour March 23-25, featuring SK&F with Kimock, Jeff Chimenti, Bobby Vega, and Wally Ingram.
Come join us March 23-24 at the Blue Note Hawaii on Waikiki Beach and Saturday, March 25th at the Honoka'a Peoples Theater on the Big Island!
For more details > http://www.kimock.com/2017/hawaii-tour-2017/