Bob Weir, Les Claypool, Members of String Cheese Incident and More to Play John Perry Barlow Benefit
As
previously reported
, Sweetwater Music Hall in Mill Valley, CA, will host a benefit for John Perry Barlow, the poet and political activist who also has acted as lyricist for Bob Weir and the Grateful Dead, and now more guests have been added to the all-star lineup, including some members of the Grateful Dead extended family and more.
Steve Kimock, Jeff Chimenti, Wally Ingram and Robin Sylvester are now a part of the benefit, and String Cheese Incident members Michael Kang, Michael Travis and Jason Hann have also been announced. They join Weir, Les Claypool, Jerry Harrison, Lukas Nelson, Ramblin' Jack Elliott and Sean Lennon as announced guests.
The benefit, which takes place this Monday, October 24, will feature live music at Sweetwater, along with live and silent auctions. Money raised will go toward the medical fund of Barlow, who has suffered medical issues throughout the past year and a half, including a heart attack in late May of last year. More information on the benefit is available here.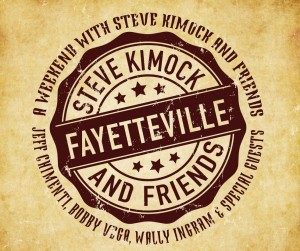 Steve Kimock & Friends return to Fayettevillefor another memorable weekend of music and community on December 2 & 3, 2016 at George's Majestic. Steve Kimock & Friends features Jeff Chimenti, Bobby Vega, Wally Ingram and very special guests.
Tickets are on sale now. You can purchase VIP packages and single day tickets HERE!
Good things always happen in Fayetteville…Join us as we make more musical memories together.  See you there!

Stoppok featuring Wally Ingram – November 2016 Tour Dates
11/02/16 Wilhelmshaven @ Kulturzentrum Pumpwerk
11/03/16 Hamburg, Germany @ Fabrik
11/04/16 Hamburg, Germany @ Fabrik
11/05/16 Bremen @ Schlachthof
11/06/16 Münster @ Sputnikhalle
11/07/16 Krefeld Kulturfabrik @ Krefeld
11/08/16 Aachen @ Franz
11/09/16 Mülheim an der Ruhr @ Ringlokschuppen
11/10/16 Köln @ Gloria-Theater
11/11/16 Koblenz @ Festung-Ehrenbreitstein
11/12/16 Freiburg im Breisgau @ Jazzhaus
11/13/16 Karlsruhe @ Tollhaus
11/14/16 Nürnberg @ Hirsch
11/15/16 Leipzig @ WERK 2 – Kulturfabrik
11/16/16 Erfurt @ HsD/Gewerkschaftshaus
11/17/16 München @ Ampere im Muffatwerk
11/18/16 Burglengenfeld @ VAZ – Veranstaltungszentrum
11/19/16 Bensheim @ Musiktheater REX
11/21/16 Stuttgart @ Theaterhaus
11/22/16 Ulm @ Theatro
11/23/16 Wuppertal @ LCB Live Club Barmen
11/24/16 Hannover @ Kulturzentrum Pavillon
11/25/16 Berlin @ Postbahnhof
11/26/16 Marburg @ Kulturladen
11/27/16 Bochum @ Zeche
For more info on Stoppok: http://www.stoppok.de/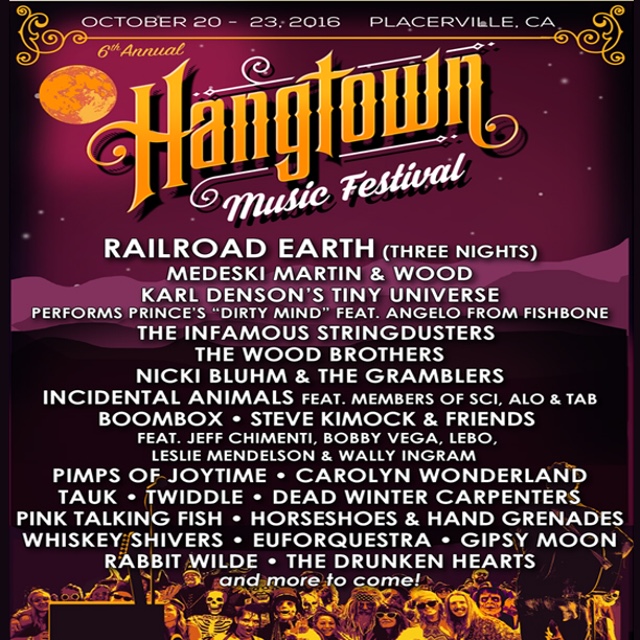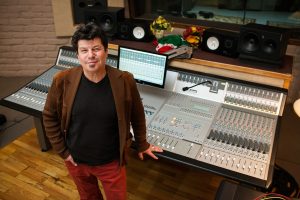 Jono Manson is a prolific singer/songwriter and veteran performer, with a long track record that includes major-label releases as both recording artist and producer. During a career spanning four decades he has performed everywhere from local dives to Madison Square Garden, from house concerts to festival stages. His songs have been recorded by Grammy Award – winning artists and have been featured in major motion pictures, on network television and in national advertising campaigns. He continues to collaborate with a wide range of artists as a co-writer and producer, and as a member of numerous side projects. He also co-owns and operates The Kitchen Sink recording studio in the heart of downtown Santa Fe.
Since moving to Santa Fe in 1992, Manson has been closely connected to the local music community. He has twice been named "Producer of the Year" by the New Mexico Music Awards, and releases from his studio and production clients are consistently honored in numerous categories. This concert will also mark the official release of Jono's new album "The Slight Variations." More reason to celebrate!
There aren't too many degrees of separation between percussionist Wally Ingram and just about every star on stage over the past decade or so. If ever there were a drummer in demand enough to be cloned, it would be Wally! He's been a favorite of everyone from Sheryl Crow and Eric Burdon to Jackson Browne, Bonnie Raitt, David Lindley, James Taylor, Warren Zevon, Crosby, Stills & Nash, Bruce Hornsby, Shawn Colvin, John Trudell and Tracy Chapman. He was also one of the members of the popular Grammy-nominated band Timbuk3.
Wally is also a long-time co-conspirator of Jono's and will be coming to Santa Fe to join his old pal for this very special evening of music.
Date: August 26
Time: 6:00 pm – 8:45 pm
Cost: FREE