Eric Burdon has put together a new band to tour as Eric Burdon & The Animals. The Rock & Roll Hall of Fame singer/songwriter (The Animals, WAR) has teamed up with percussionist Wally Ingram (Sheryl Crow, Jackson Browne), Billy Watts (Guitar), Tony Braunagel (Record Producer/Drums), Terry Wilson (Bass) and Red Young (Organ/Keys). The group will hit the road in support of Burdon's new album 'Til Your River Runs Dry, though they will also be playing a mix of new and old material, including classic songs by The Animals and WAR.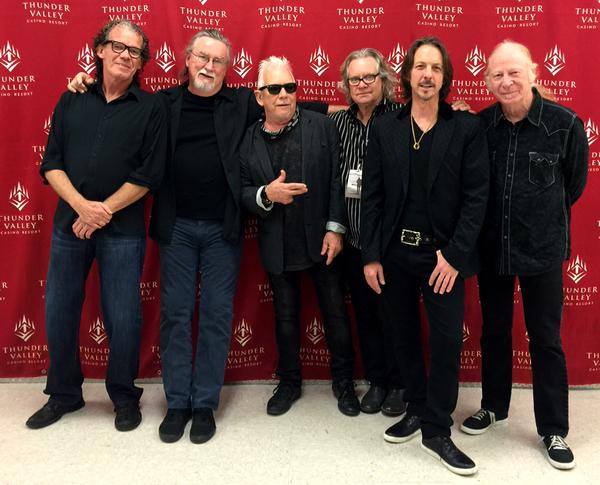 Eric Burdon has the following confirmed dates remaining:
Check out the album promo video below, then head over to the gigs page for all of Wally's upcoming shows with Eric.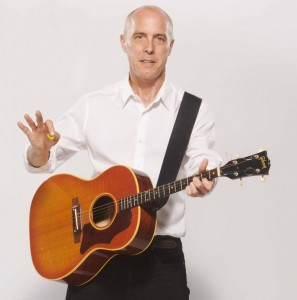 Freedy Johnston (w/ Wally Ingram)
August 15th, 2015
Santa Barbara, CA
Sings Like Hell @ Lobero Theatre
BUY TIX!
Freedy Johnston (w/ Wally Ingram)
August 16th, 2015
Los Angeles, CA
@ The Hotel Cafe
BUY TIX!
A gifted songwriter whose lyrics paint witty, poignant portraits of characters often unaware of how their lives have gone wrong, Freedy Johnston appeared out of nowhere in the early '90s and quickly established himself as one of the most acclaimed new singer/songwriters of the day.
Wisconsin-born percussionist Wally Ingram is the rock world's version of Kevin Bacon & there aren't too many degrees of separation between him and just about every star on stage over the past decade or so. If ever there were a drummer in demand enough to be cloned, it would be Wally! He's been a favorite of everyone from Sheryl and Eric Burdon to Jackson Browne, Bonnie Raitt, David Lindley and more.

BERLIN LIVE: ERIC BURDON
URL: http://player.livelist.com/?p=46&l=26226&style=site
The The Animals frontman has performed in Berlin for a concert as part of "Summer of Peace". Since the beginning of his career, Eric Burdon has always committed to peace, he celebrates through his blues-tinged rock songs. At the invitation of ARTE, the British singer traveled to Berlin to give a concert. On the program: his recent compositions and successes of the sixties with the Animals – of "House of the rising sun" to "Do not let me be misunderstood" through the protest songs "We gotta get out of this place" and " Sky Pilot ".
Hello Everyone!! Last year I flew to Sweden to work with Director Nicklas Östergren and Photographer Niklas Forshell on my first music video. I am pleased to share it with you today. Edited by Anders Bewarp and produced by Stacy Parrish, this video for my new song Get Away Baby, features Jennifer J. Akerman and Sunday Cerise Parrish having fun on the beautiful Swedish landscape. I quite enjoyed being there and creating this video – I hope you enjoy it as well!
Also, My New Single is now available! "Get Away Baby" from my new album features Jack Casady of The Jefferson Airplane/Hot Tuna fame – on bass. With the amazing drumming of Wally Ingram (Eric Burden, Sheryl Crow, David Lindley) and the talents of Jens Runge, Stacy Parrish and me, Shane – rounding out the cast on this one…. Watch for my album out on 070715…. For now please enjoy Get Away Baby.